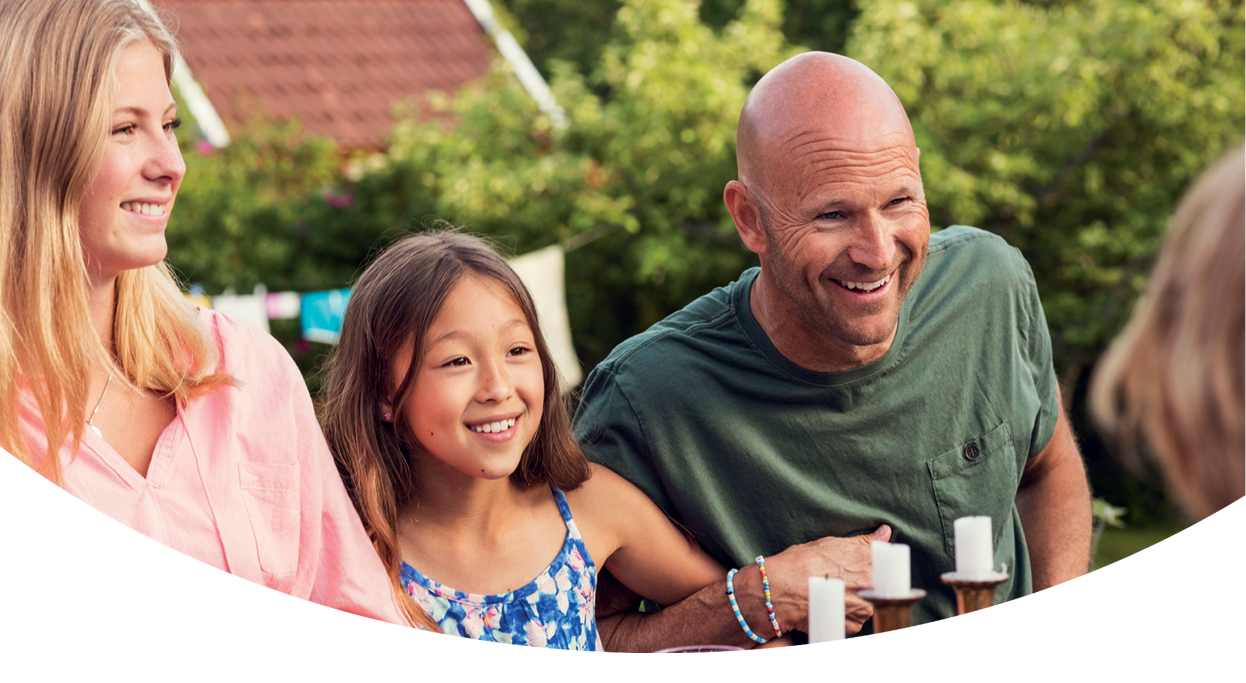 Welcome to Firazyr.ca
To gain access to the FIRAZYR website, you must have a prescription for FIRAZYR written by a Canadian physician.
Need help finding your DIN?
You can find the DIN on the product or the product packaging or on the prescription receipt from the pharmacy. Click here for an illustration of where to find your DIN.
If you have been prescribed FIRAZYR by your Canadian physician, you can access this site by entering your Drug Identification Number (DIN):
INCORRECT DIN. Please try again.
This site uses cookies to provide you with a more responsive and personalized service. By using this site, you agree to our use of cookies as set out in our cookie notice. Please read our cookie notice for more information on the cookies we use and how to delete or block the use of cookies. Cookie Policy