Support and Resources



For More Information
If you want more information about FIRAZYR:
Materials available for download:
FIRAZYR Patient Information Booklet

FIRAZYR Administration Guide – for children and adolescents (2-17 years), and their caregivers

FIRAZYR Travel Letter

Children's book entitled "Getting to know your HAE and your FIRAZYR"

FIRAZYR patients receive personalized support from one consistent, seamless program.
The Patient Support Program for FIRAZYR offers: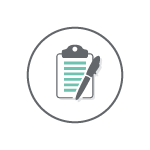 ENROLMENT
into the patient support program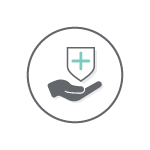 ASSIGNMENT OF A OnePath® NURSE CARE MANAGER
single point of contact for you, your caregivers, and your team of healthcare professionals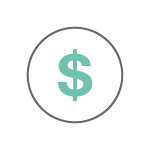 REIMBURSEMENT SUPPORT
OnePath® will help navigate support and access to medication and ancillary supplies through private and public insurance companies, and potentially provide financial assistance and bridging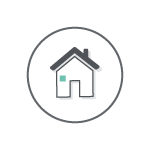 INJECTION TRAINING
for appropriate patients who are starting self-injection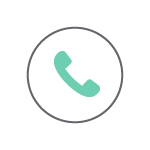 ONGOING EDUCATION
and support
REPORTS
to your team of healthcare professionals
TOLL-FREE SUPPORT LINE
Patients enrolled in the OnePath® Program have access to a dedicated OnePath® Nurse Care Manager via a toll-free telephone support line.
1-844-MY1-PATH (1-844-691-7284)
The OnePath® Program is available Monday through Friday from 8:00 AM to 8:00 PM EST.