About HAE



What is hereditary angioedema (HAE)?
HAE is a very rare genetic disorder that occurs in about 1 in 10,000 to 1 in 50,000 people worldwide.
The clinical course of HAE attacks is unpredictable.
HAE is characterized by episodes of swelling (edema attacks) in different areas of the skin or the internal organs.
Edema of the skin occurs mainly in the face (e.g., lips, eyelids), although the extremities and genitals are also often affected
Edema of the mucous membranes affects the larynx, nose, or tongue
Abdominal pain is reported by 70-80% of patients with HAE
HANDS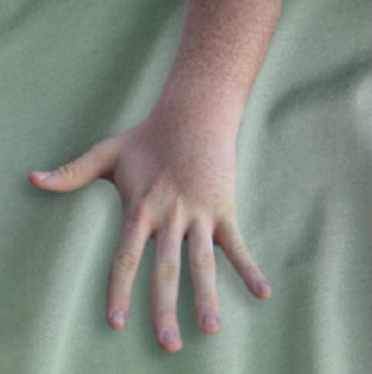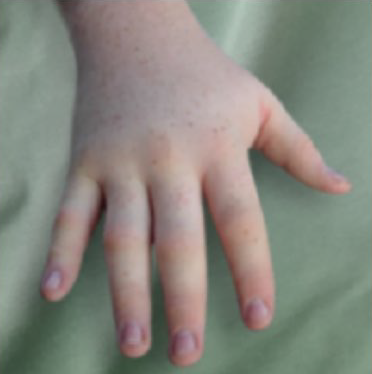 FACE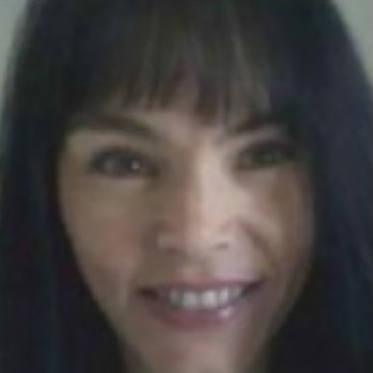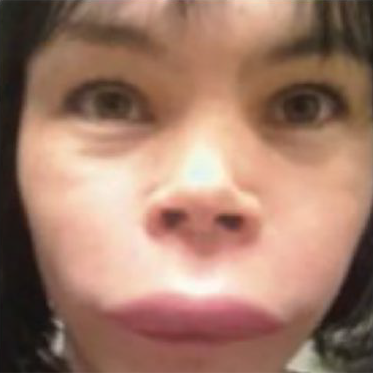 ABDOMEN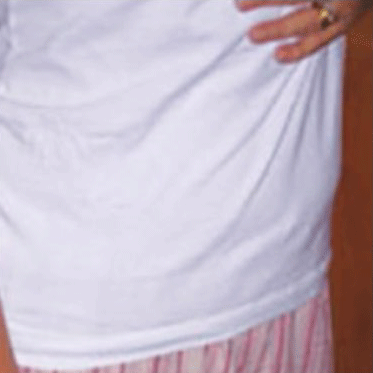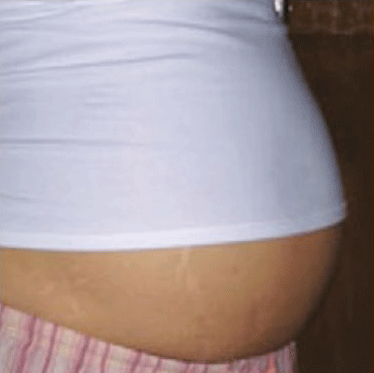 Reprinted with permission of www.haeimages.com
AIRWAY (LARYNX)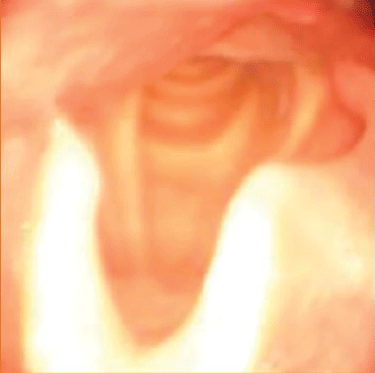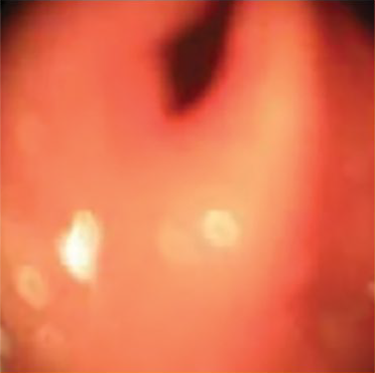 Courtesy of Bas M, et al. Allergy 2006;61(12):1490-1492.