Warnings and Drug Interactions


Warnings and Precautions
To help avoid side effects and ensure proper use, talk to your healthcare professional before you take FIRAZYR. Talk about any health conditions or problems you may have, including if you:
have heart problems such as unstable angina (reduced blood flow to the heart muscle)
have recently suffered a stroke
are pregnant or plan to become pregnant
are breastfeeding or plan to breastfeed
Only a doctor who has experience treating patients with HAE is recommended to treat you or your child with FIRAZYR.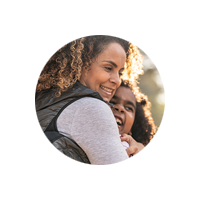 Caregivers and self-administration:
You or your child's first injection of FIRAZYR should be given under the guidance of a healthcare professional. Your healthcare professional will tell you when it is safe to go home.
You or your caregiver may inject FIRAZYR only after receiving training on how to use it. A healthcare professional will teach you and your caregiver how to use it.
Self-injection for children is not recommended. FIRAZYR should only be given to children by a healthcare professional or caregiver.
Adolescents may only self-inject if their doctor and caregiver agree that it is appropriate for them to do so.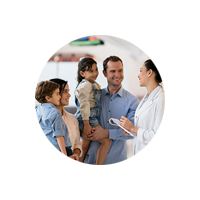 Laryngeal HAE attacks:
A laryngeal HAE attack, or an attack of the throat, can become life-threatening. This is because increased swelling of the throat can create a blockage of the upper airway. This in turn makes breathing difficult.
If you or your child have a laryngeal HAE attack:

inject FIRAZYR
go to the nearest hospital emergency room for medical help right away

A blockage of the airway may occur faster in children and adolescents than in adults. This is because the airway passage is smaller in these patients.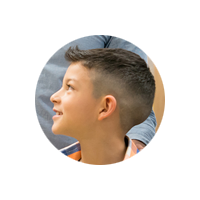 Adolescents and children:
FIRAZYR is not recommended for use in children under 2 years of age or those who weigh less than 12 kg.
There is limited experience with the use of FIRAZYR in the treatment of:

children under 6 years of age
laryngeal HAE attacks in adolescents and children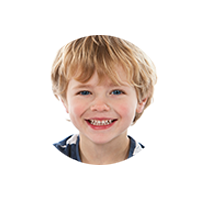 Effects on reproductive organs in adolescents and children aged 2 years and above:
The effects of long-term FIRAZYR use are not known.
Early studies have shown that when FIRAZYR is used often, it may cause damage to the reproductive system or may affect how it develops.
Your healthcare professional may do blood tests to check how you or your child's reproductive organs are working.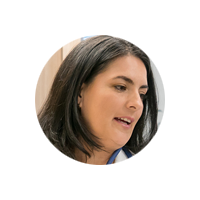 Pregnancy and breastfeeding:
It is not known if FIRAZYR will harm your unborn baby. If you are pregnant or planning to become pregnant, speak to your doctor before using FIRAZYR. You and your doctor will decide if FIRAZYR is right for you.
It is not known if FIRAZYR passes into breast milk. If you are breastfeeding or planning to breastfeed, speak to your doctor before using FIRAZYR about the best way to feed your baby.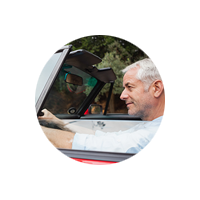 Driving and using machinery:
FIRAZYR may cause tiredness, dizziness, or sleepiness. DO NOT drive or operate machinery after using FIRAZYR if you feel tired or dizzy.
Drug Interactions
Tell your healthcare professional about all the medicines you take, including any drugs, vitamins, minerals, natural supplements, or alternative medicines.
The following may interact with FIRAZYR:
Angiotensin-converting enzyme (ACE) inhibitor (used to lower blood pressure)